Workboats and Merchant Vessels
Fleet management
Broadband internet
TV
VoIP calling
Sea vessels can go to sea for several weeks or even months in extremely dangerous conditions. Therefore, a reliable satellite communications system is critical for business operations, as well as for crew welfare. The return on investment of VSAT systems is determined by the expansion of satellite communications for an increasing number of maritime and enterprise business applications.
Advanced broadband communication solutions let companies to digitize their operations, increase overall business performance, and maintain crew morale and loyalty. According to the Comsys report, VSAT has significantly moved from a cost center to cost savings with a very attractive return on investment.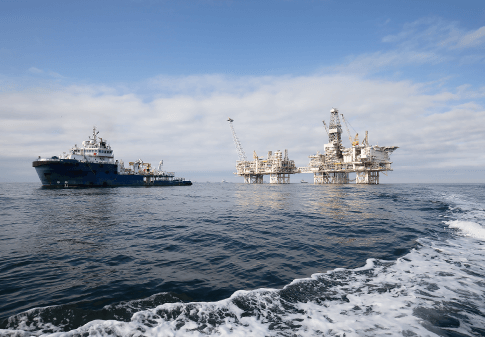 Ship Efficiency: fast internet for automation of data processes and operations.
Security & Safety: Manage risk and meet regulatory standards. Get access to information databases, cloud services and enhance on-board troubleshooting.
Crew: Increase satisfaction and morale through means of entertainment and real-time communication with their families.
Passenger and ferry vessels
Wi-Fi spots
Voice services
TV
Crew call and internet card
In recent years, the demand for the capacity of passenger ships and ferries has grown exponentially, which is an important indicator in the maritime industry. Providing high-speed broadband access to several hundred guests can be a problem for managers of shipping companies.
Our services include not only provision of modern satellite communications, but also a range of additional services: organization of Wi-Fi zones in public places and in cabins, remote access for online monitoring, secure connections, web filtering services, optimization services links and speeding up, managing different groups on board with access permissions, prioritizing traffic or fair use policies.
Organization of internet traffic for passengers.
Control and management of vessels along the entire route.
Real-time video surveillance.
Stable mobile communications center in emergency situations.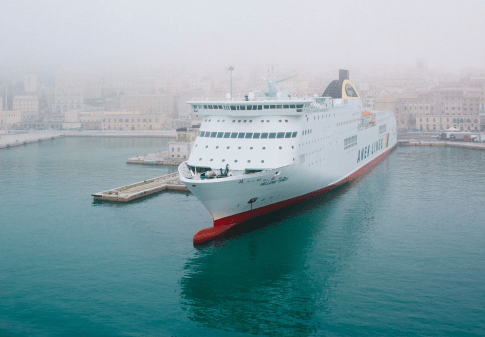 All this helps operators of ship companies maintain full control over their ships.
Passenger: Meet guests' expectations to have internet access for personal and professional use
Crew: Improve satisfaction and morale with real-time entertainment and social media with your families.
Vessel efficiency: Automation of data processing and operations
Safety and security: risk management and regulatory compliance
Yachts
Reliable, fast, and affordable communication at sea and on rivers is one of the conditions for a safe and comfortable operation of modern vessels. Maritime VSAT solves these problems for ships of any type, from small yachts to large vessels in any waters.
Yachts represent comfort and convenience. Guests and passengers aboard yachts havehigh expectations for modern communication and entertainment systems. The Internet has long entered our lives as an integral part of it and offering satellite TV and broadband internet access to your guests is already a must today. The Captain and crew responsible for the day-to-day operation of the vessel will appreciate the reliable operation of the satellite communications system and the professional technical support that facilitates their work.
The communication we offer on the ship operates in the Ku-band and is guaranteed to provide you with a data transfer rate of up to an impressive 100 Mbps. Even though higher speed have historically meant higher prices, these days the investment into VSAT terminals quickly pays off due to a really low cost of transmitting traffic.