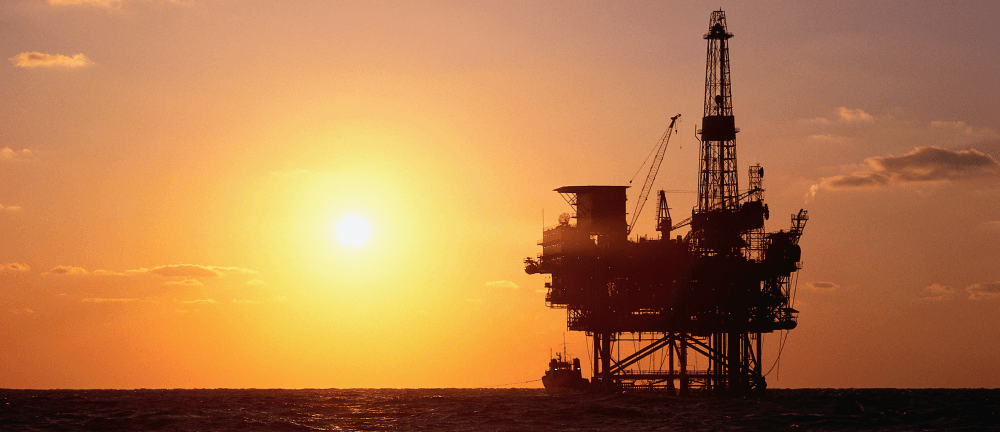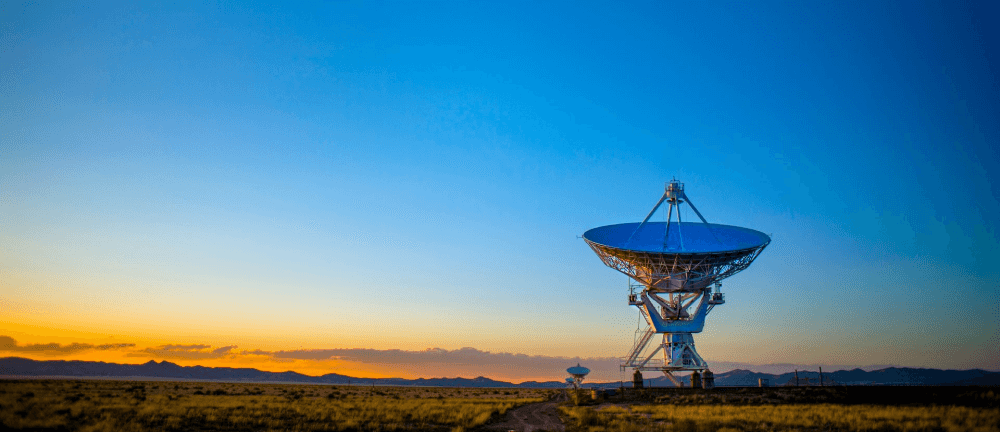 Welfare crew
Offshore or ship workers spend weeks and months at sea. Crew needs a stable connection that allows them to chat with friends and family, broadcast media, or browse the web. Maintaining crew well-being has always been an important element for oil and gas companies.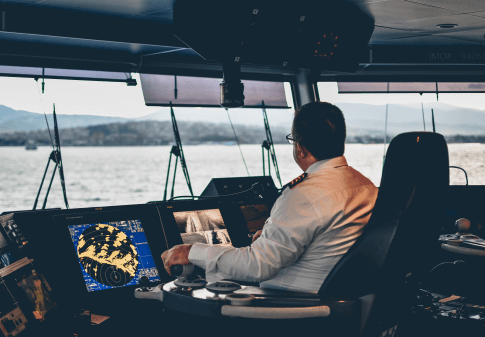 Telemedicine and Health Aid
Health and safety have always been important to oil and gas companies. The high availability of satellite communications allows applications, such as telemedicine, to provide emergency medical care or safety training, as well as best practices for the crew on board.